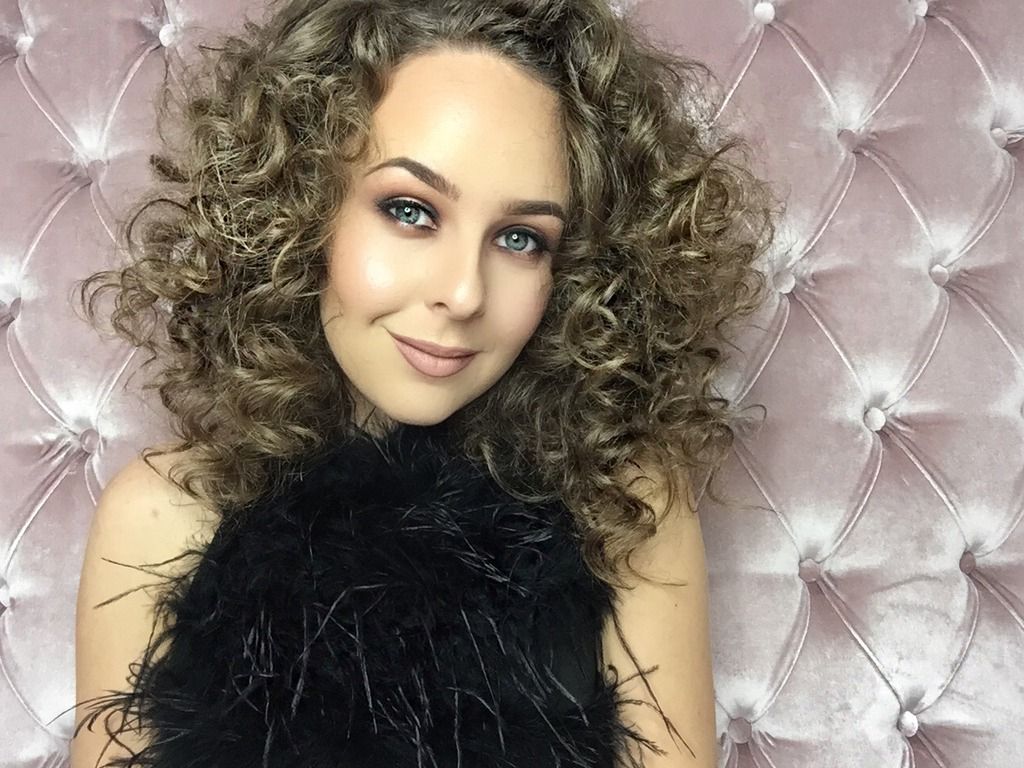 "Empowering women isn't just the right thing to do, it's the smart thing to do"
- Barack Obama
Today we celebrate International Women's Day ♥
Friends, family, clients, and anyone who's entered into a conversation with me, will know I'm a real 'girl's girl'.
There's nothing that inspires me more, than seeing other women succeed...whether that be in business, motherhood, or achieving something that they're passionate about.
When I found the above quote on Instagram (c/o
@Cristinaredesign
), I couldn't help but share Barack Obama's wonderful words on my blog, not only is it super appropriate for today's celebration, but emphasises the fact that women should stand together as a united front, aswell as support and encourage one another to be the best version of ourselves.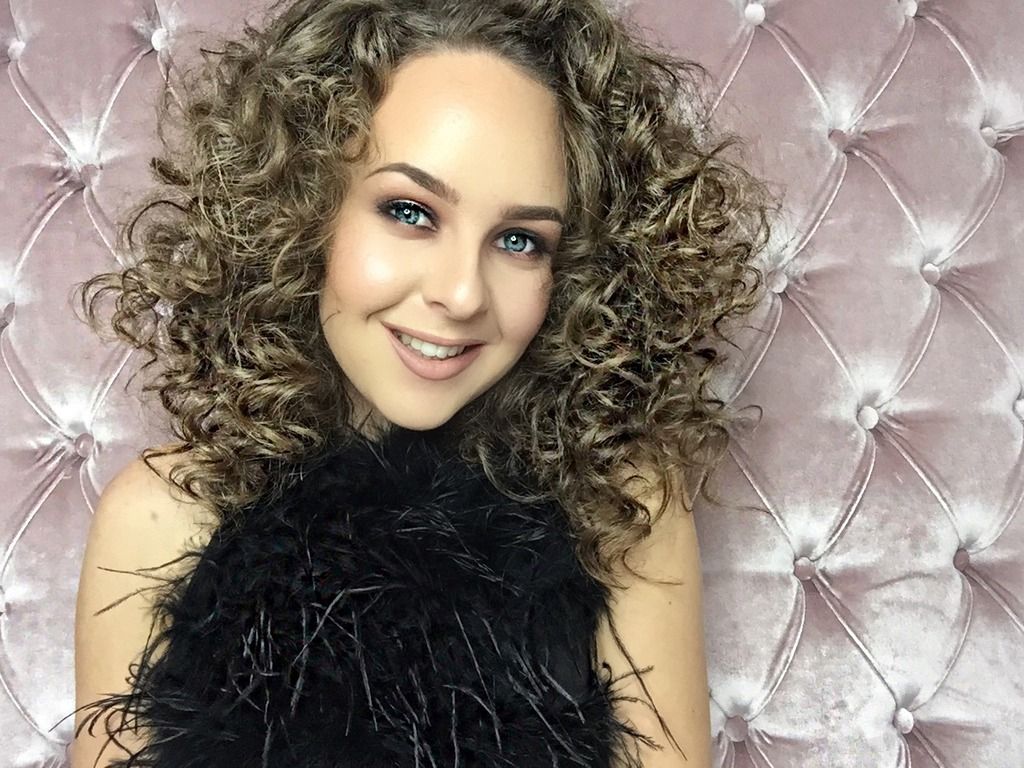 Every day I wake with a passion for painting beautiful faces, and making women feel like the beautiful beings they are.
I founded my business with the following mission statement in mind:
"Making women look fabulous, and feel glamorous"
So ladies, share the love to your fellow female population and celebrate the social, economic, cultural and political achievements of women around the world ♥