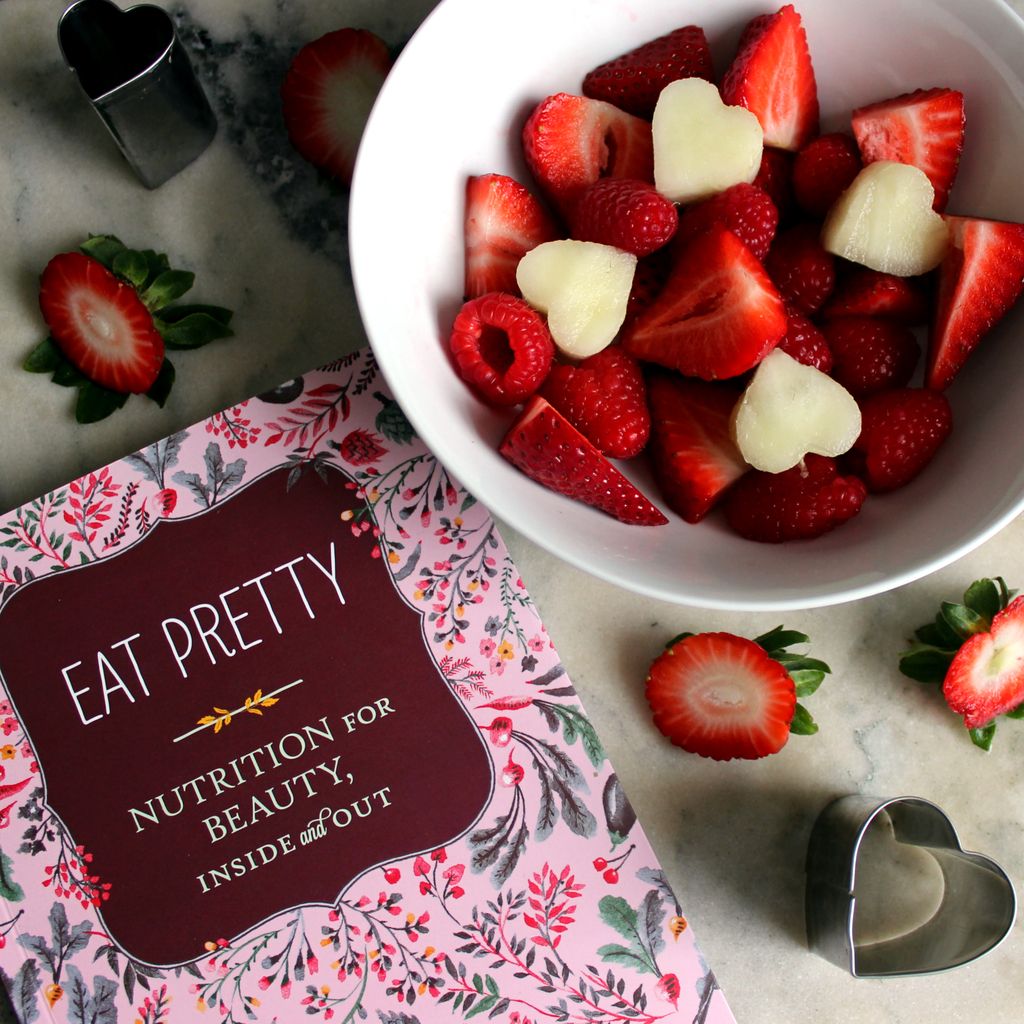 I've had a temperamental tummy since I can remember, with triggers including stress, anxiety, depression and one of the things I love the most...food!
B
ut it was always something I could manage, that was until this time last year. It turned from being one of the happiest times in my life, to one of the darkest...I want to share my story with others, not only to provide comfort for those experiencing the same thing, but also to hopefully provide some hope and helpful tips for how you can manage this debilitating condition.
L
ast January I underwent the last of nearly twenty operations, 3 hours in surgery and I woke with a fuzzy head to hear the news I had been waiting for, for nearly two and half years...I remember asking the nurse to repeat herself more than once to clarify that the most painful period in my life to date, was over...and what followed were many tears of happiness. I vowed to never take my health or any part of my body for granted again.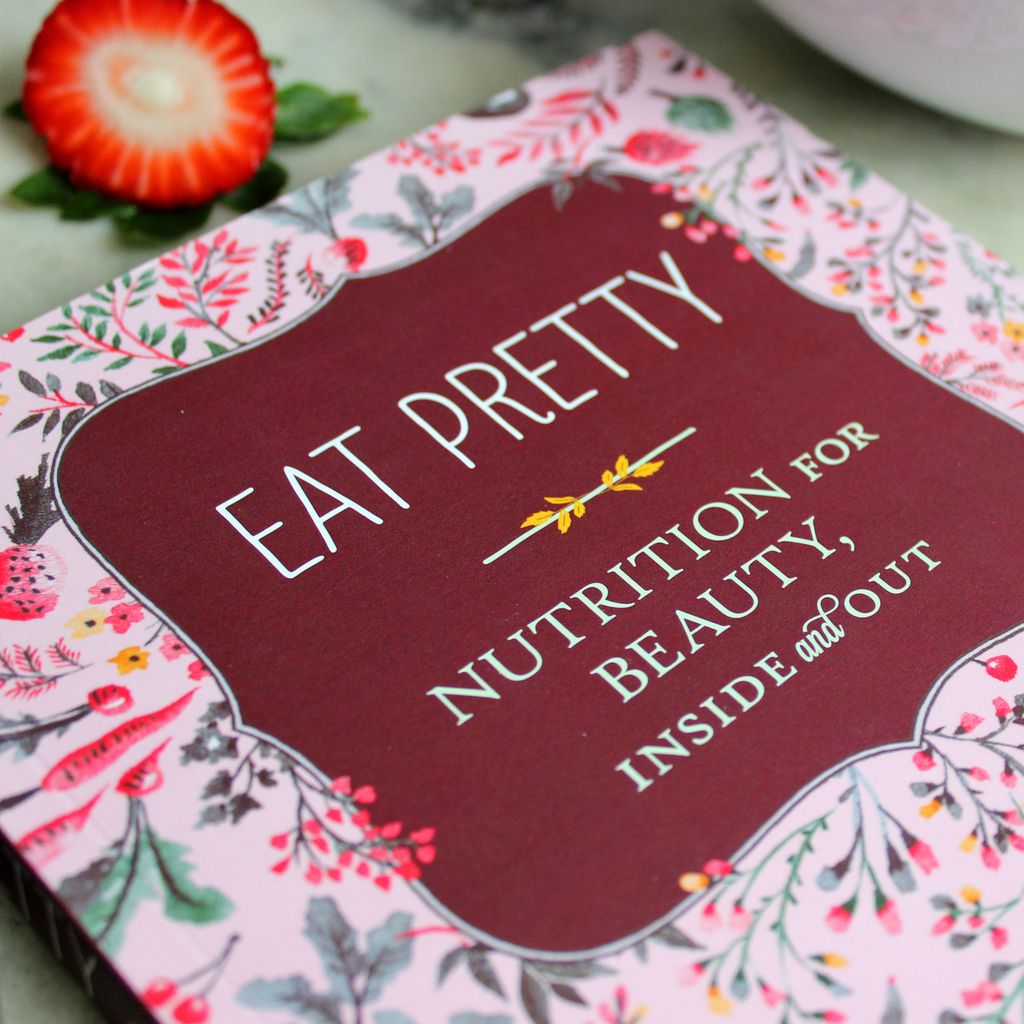 T
wo months later, I started to experience painful spasms in my stomach, meals that I used to enjoy were no longer agreeing with my digestive system, and I began spending more time in the bathroom than I did in any other room of the house
(not the most glamorous confession I know).
It was when I dropped a stone in just over two weeks that my parents and husband's concerns were raised, I was working 12 hour days running my business without eating, fearful that any food I consumed would have me curled up in a ball, crippled in pain.
T
he consultant advised that my body was reacting as a result of trauma, and what I was experiencing was a severe case of IBS, triggered by the last two years. But as my weight kept dropping, I was sent for more investigations, some invasive, others not so much. Nobody seemed to provide answers which saw me enter a deep, dark hole. I was treated like a guinea pig trialling numerous medications but nothing seemed to be helping. That was, until I raised suspicions of food intolerance, which is something extremely hard to pinpoint unless you suffer with Coeliac Disease.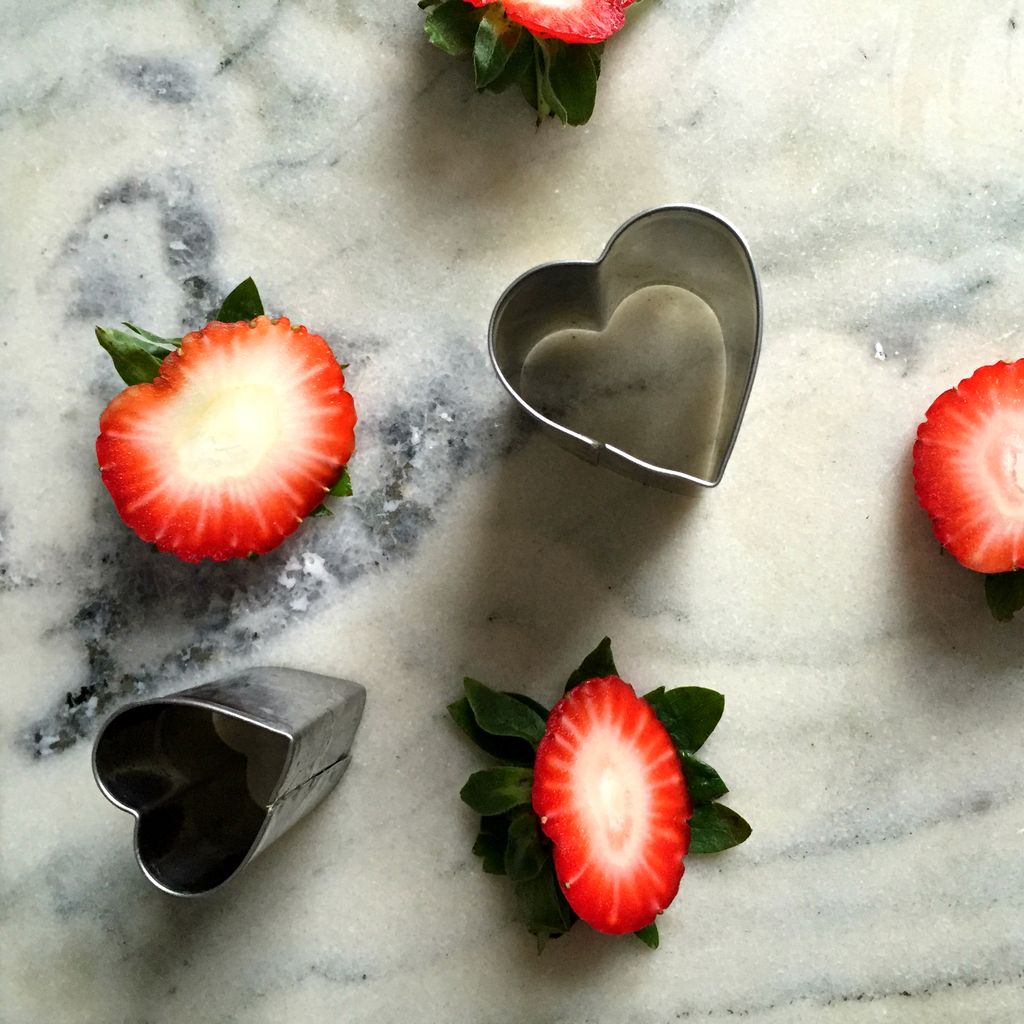 I
was asked to give up foods containing both gluten and lactose for 4 weeks, keep a diary to monitor my symptoms, and then to choose products containing both of the above to consume at the end of the trial period.
I
t was concluded by both the Doctor and Consultant that I was intolerant to both gluten and lactose, and that if I wanted to improve my health I was to wave goodbye to wheat forever and the bad sugar in cows milk poisoning my gut. I was also subscribed anti-spasmodics; a medication taken three times a day prior to meals to prevent pain and spasms when digesting food,
(a miracle cure in my eyes).
T
he result? I have lead a gluten and lactose free lifestyle for nearly six months now, and both my health and body have significantly been transformed. I don't like to jinx myself, but pain is a rarity, and though I am the lightest weight I have been in years, I am healthy. My energy levels are reformed and I have a new found love for food....specifically cooking and baking,
(so much so, my husband thinks his wife has been replaced with Nigella Lawson...happy days for him).
F
ood intolerances can be tricky to manage at first and time consuming too, as there's no relying on ready meals or processed foods when you're too tired to make a meal from scratch. There's also a lot of planning required where meal time is concerned, but if there's one thing I can guarantee...your mind, body and soul will be in the best place possible when abiding by this new lifestyle.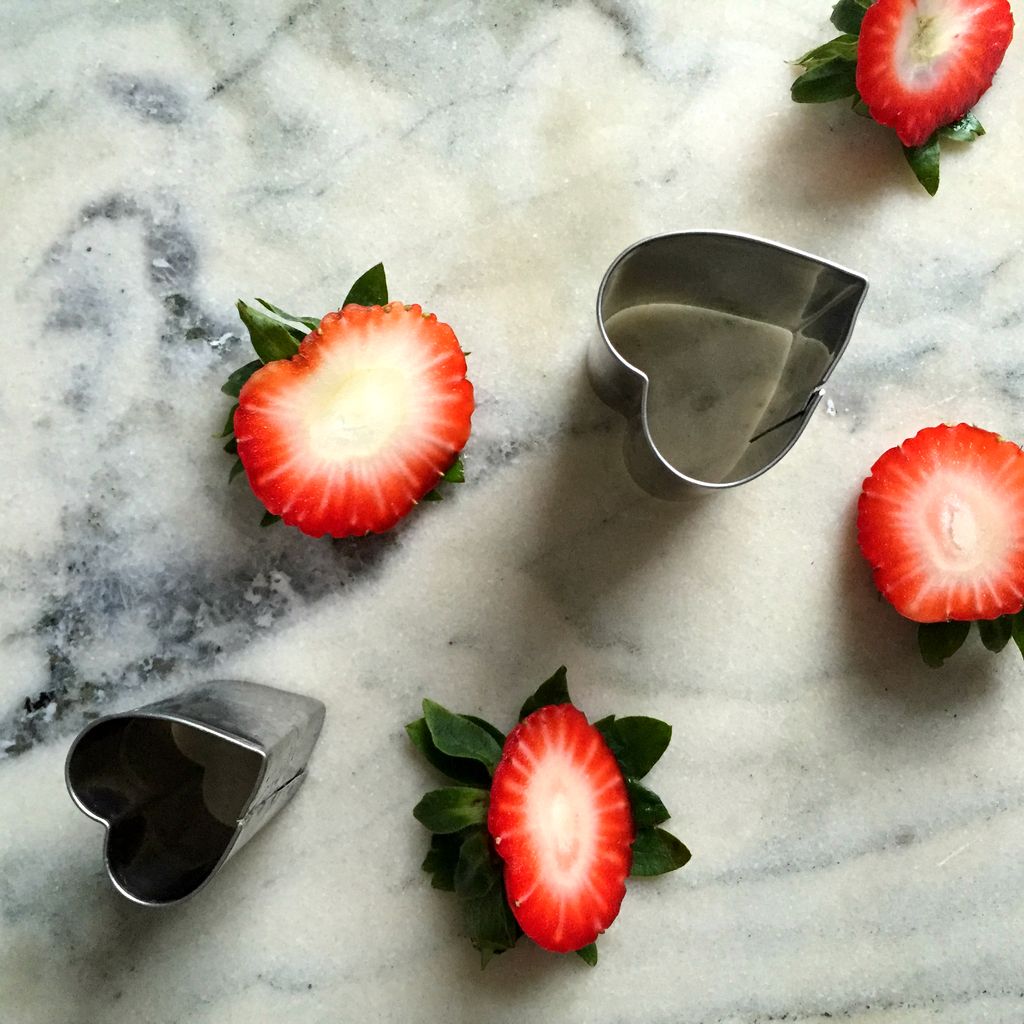 I
wanted to introduce the gluten/lactose free life, to give everyone a better understanding of the pro's and why I have to lead my life this way, before sharing numerous yummy recipes that are all free of the 'terrible twos'
(as I like to call them).
T
his lifestyle has been proven a wonderful cure for not only individuals suffering with food intolerances, but also those with bowel conditions such as IBS, and IBD; my husband has Crohns Disease and since welcoming this lifestyle change, he has also embraced it too and experienced a significant difference...so if you experience any of the above, I truly recommend welcoming the gluten and lactose-free life!
I
f anyone has any questions, I'm a comment/e-mail away and would be happy to answer any queries!
Coming soon....weekly recipes for delicious meals and desserts (I can't promise they'll all be healthy though, but we all need to treat ourselves right!?)