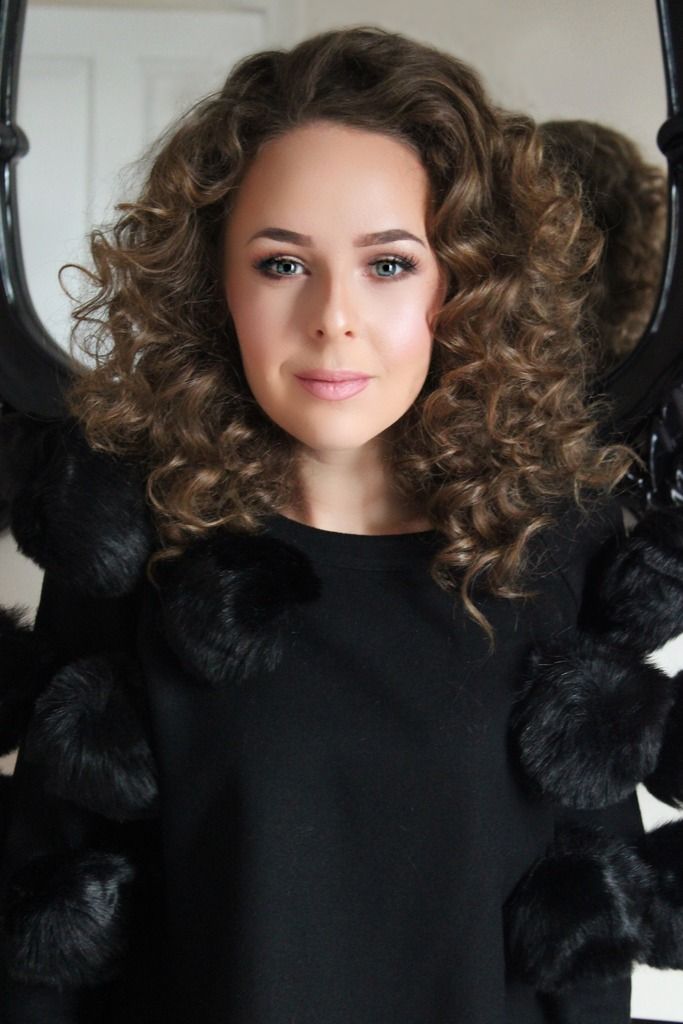 W
elcome to Elizabeth-Daisy.com...an online destination sharing all things fashion, beauty and lifestyle related ♥
A
couple of years ago, I took what was meant to be a small break from the blogosphere, to focus on wedding planning...two years later and I'm returning with a brand new domain, now as a wife and businesswoman.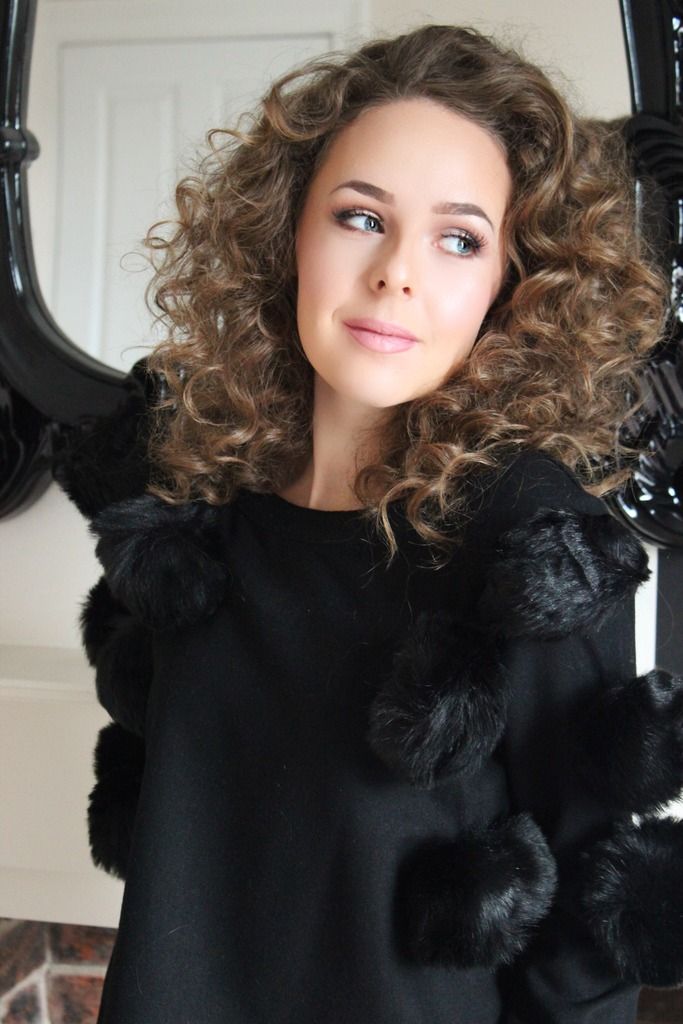 The last two years have been a rollercoaster ride of high and lows; from welcoming a new chapter in my life as a 'Mrs', to overcoming ill health and waving goodbye to operating theatres, turning my dream of being a businesswoman into a reality, and adjusting to a gluten and lactose-free lifestyle.
So what can you expect to read on Elizabeth-Daisy.com?
D
aily posts sharing everything from what I'm wearing, to make-up looks I'm creating, and reviews of product I'm loving, fashion and beauty editorials I've been working on, and lots of yummy, gluten/lactose-free recipes for treats I've been cooking up in the kitchen.

I hope you enjoy reading my daily ramblings, as much as I enjoy writing them ♥